1 note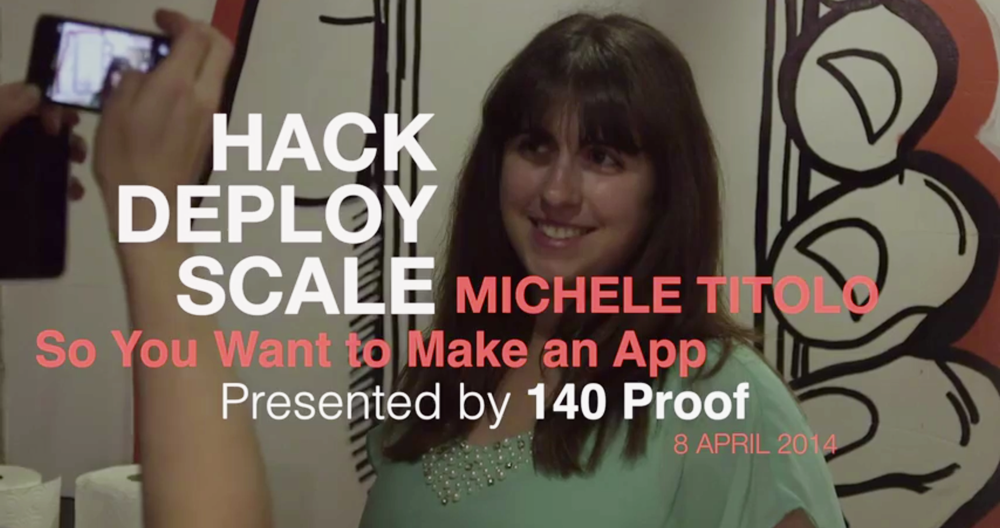 Earlier this year, aspiring iOS engineers got a treat when MIchele Titolo, the CTO of Women Who Code, joined us to explain what it takes to make an iOS app the right way.
This non-technical talk covers Minimum Delightful Products, savvy smartphone users, building in-house versus third-party, and more.
Watch the talk below:
Can't see the video? Watch on YouTube.
Related articles:
September 19, 2014 - 1 month ago
Tweet
Posted In technologyevents
Comments »