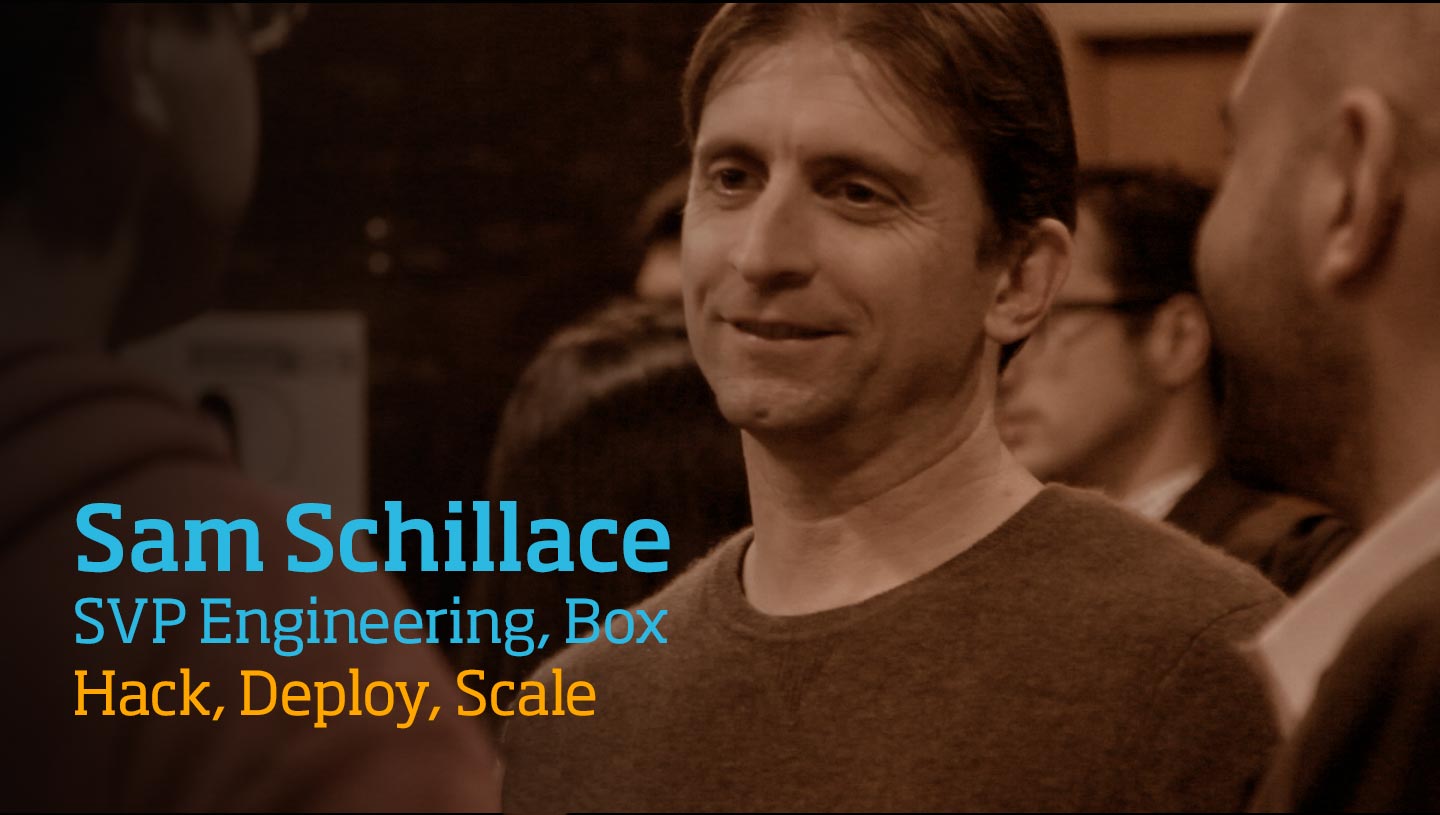 Box, the enterprise file sharing company, made headlines today with its S-1 filing. Our friend Sam Shillace, Box's SVP of Engineering, dropped by to speak at our monthly Hack Deploy Scale tech talk series.
Sam spoke about startups, leading engineering teams, the VC perspective, mobile trends, and the "primadonna death spiral."
Our thanks to Sam for a great talk. 
Don't see a video above? Watch on YouTube
Related:
March 24, 2014 - 1 month ago
Tweet
Posted In Events
Comments »