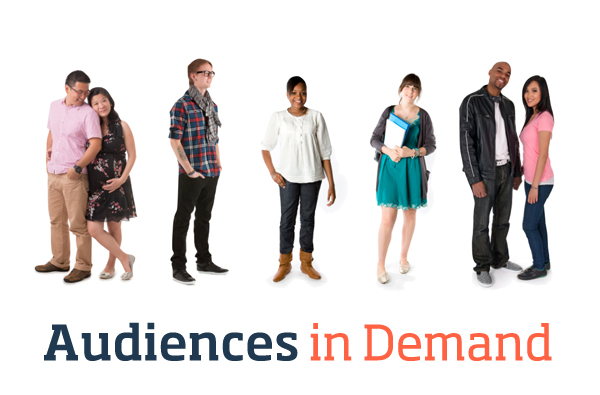 Who are the most in-demand audiences in social? While consumers are everywhere, marketers and advertisers value certain audiences highly for their social campaigns.
The analysts at 140 Proof Labs examined demand data for audiences in social, ranking the most requested audiences for Q1 2013. The more highly an audience is ranked, the more fervently brands were trying to reach it. 
The #3 most in-demand audience was Sports Fans, and the #2 top persona was Mainstream Music Lovers. Who do you guess topped the list at #1?
Learn about the top 10 most desirable personas and where they are found in social:
If the embedded presentation above doesn't appear in your browser, click to view Top Personas in Social Advertising on Slideshare.
We'll update the top personas list regularly to keep you apprised of who brands are looking for in social.
Related articles:
September 11, 2013 - 1 year ago
Tweet
Comments »