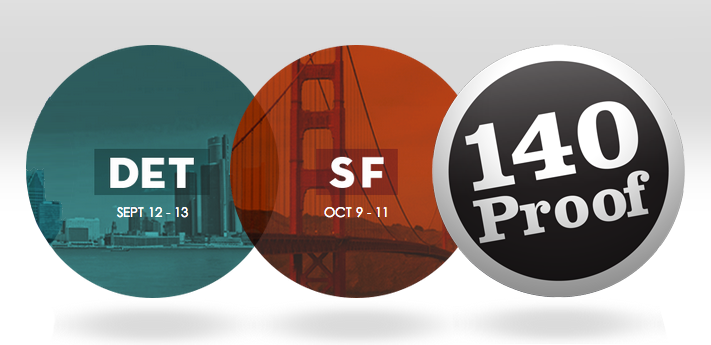 We welcome our friends and all innovation-curious people to visit us at our Detroit and San Francisco offices this fall for the OpenCo conference.
About OpenCo
It's an open house for startups and innovative teams, hosted by the businesses themselves. Interested in who's driving the "innovation economy"? Meet the people, see the spaces, and hear the stories behind such names as Uber, Adobe, Red Bull House of Art, Soundcloud, and Wired. 
This year, 140 Proof is participating in both the Detroit and the San Francisco OpenCo events. We'll be sharing the story of how 140 Proof got its start, why we're on a mission to socialize advertising, and why these particular cities are important places for us to call home.
OpenCo Detroit: September 12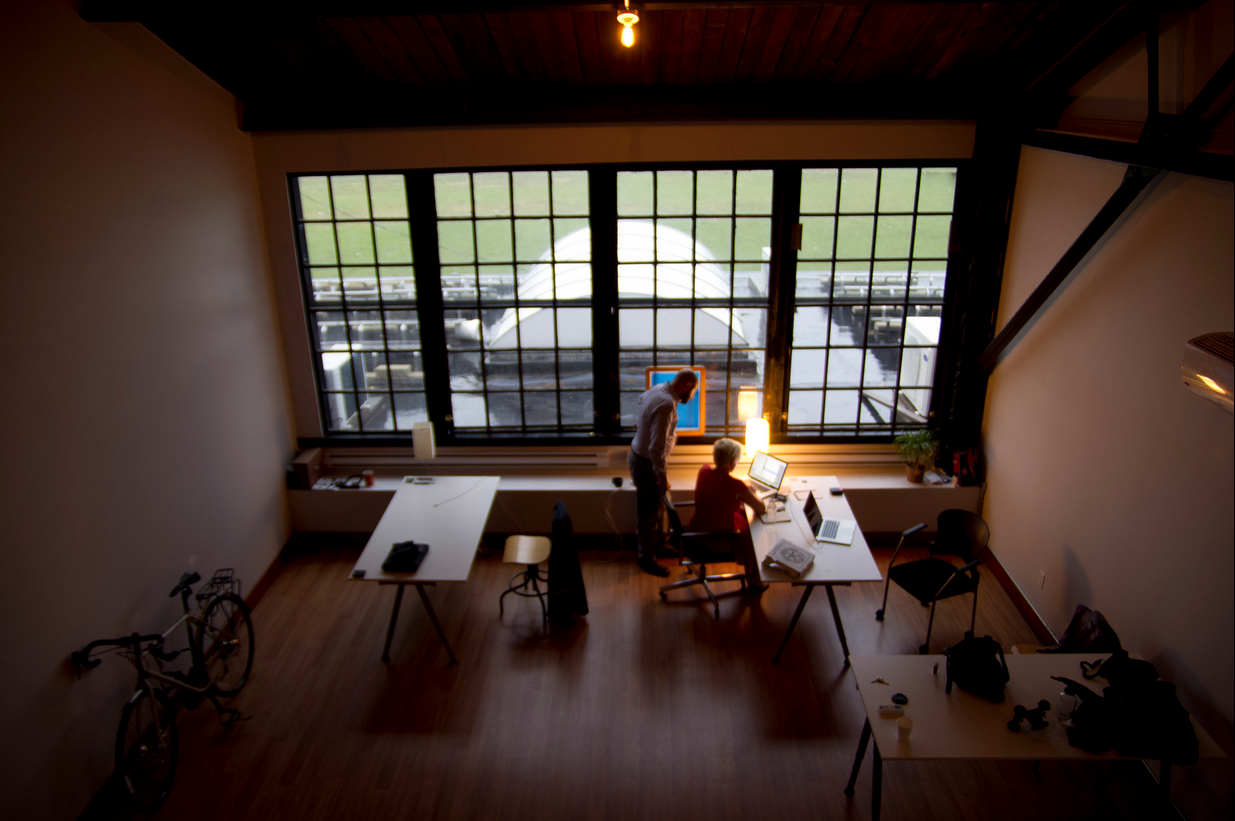 Shane Doyle will be leading our Detroit session on Thursday, September 12, at 11:00 am. Come to the Elevator Building at 1938 Franklin Street. Sign up to attend
If you're planning to attend the Detroit conference and are looking for more recommendations, visit our friends at Drought later that same day, at 4:30 PM.
OpenCo San Francisco: October 11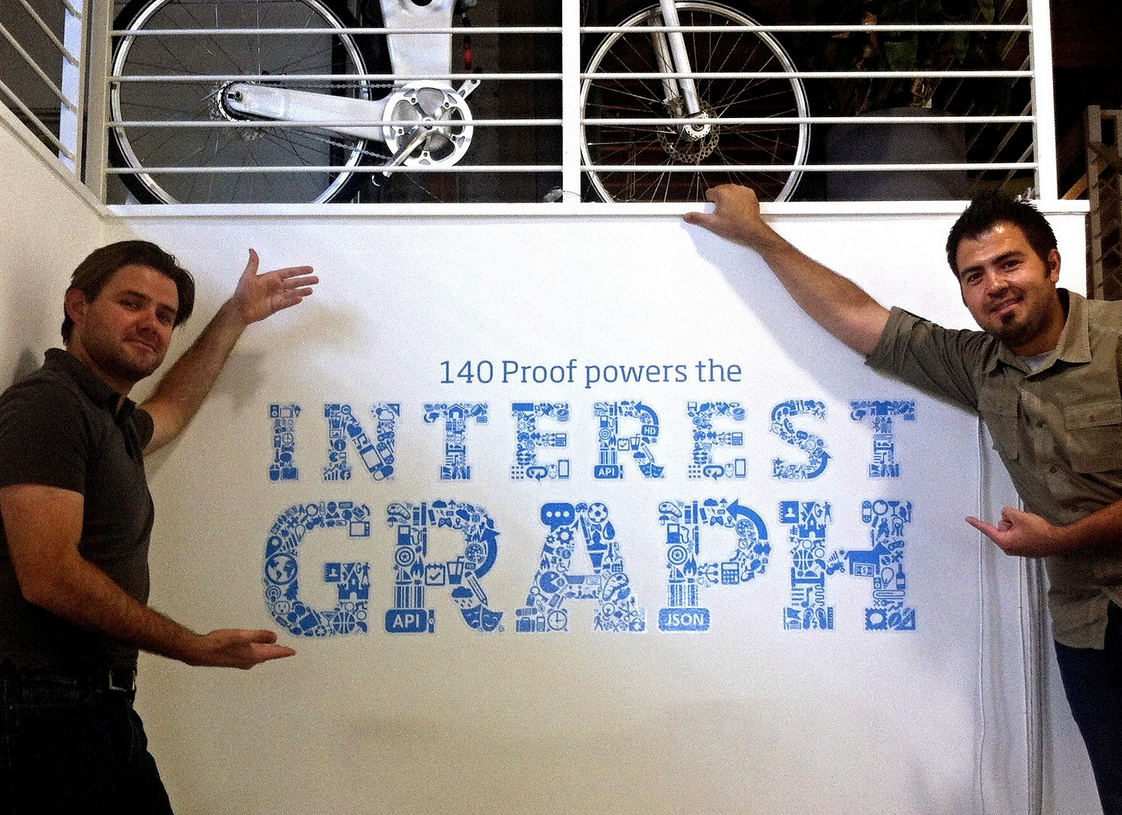 John Manoogian III will be presenting at 140 Proof headquarters on Friday, October 11 at 10:30 am. Come to 77 De Boom Street (off 2nd, next to 21st Amendment brewery). Sign up to attend and get a head start on learning why we love San Francisco.
We're looking forward to seeing you and sharing!
Related articles:
September 3, 2013 - 1 year ago
Tweet
Comments »