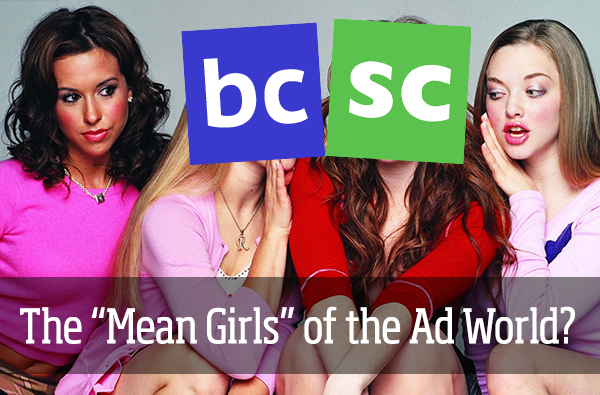 Media planners at big media agencies can be a tough crowd to break into, especially for first-time sellers. It might not be a stretch to liken top-tier ad buyers to the popular kids in high school. But the industry sites SellerCrowd and BuyerCrowd have sellers and planners passing around trade secrets like folded-up notes in 4th period Algebra II.  
Since its inception in 2011, SellerCrowd has provided those peddling ad space a means to clear obstacles to pitching. Rather than counting on their own, possibly limited network to find who buys for what brand, SellerCrowd helps salespeople figure out who to call on. SellerCrowd has been able to maintain this secretive network by requiring its users to use a LinkedIn login to sign up for the site to verify that they're actually sellers themselves. If it turns out that they're not actual sellers (often buyers miming sellers to see what's being said on the site), then it's tough luck for them—they're kicked off the site.
Jumping on SellerCrowd's success, a sibling site has cropped up for digital ad buyers— BuyerCrowd. BuyerCrowd is the same as SellerCrowd, but in reverse— media buyers can swap trade secrets about the sellers that they closely work with. Need to know who's buying for Acme? Use SellerCrowd. Need to know whose meeting to take? You want BuyerCrowd. All in all, these sites have sustained a community of 20,000 ad buyers and sellers gossiping about their contacts for the benefit of their work.
SellerCrowd, BuyerCrowd, and Programmatic: All Signs Point to Efficiency
These communities are emblematic of more than just business gossip: they also signify major shifts in the way in which the ad buying business is conducted. New anonymous exchanges like these sites have equipped everyone to make faster and more efficient transactions, threatening to kill off the traditional two-hour lunch. It's hard not to take note of parallels to the overall digital shifts in advertising too, as an increasing number of players also turn to tech with programmatic advertising. With faster, automated transactions empowered by insights from social data, buyers and sellers can still take the two-hour lunch with all the time they save.
Related articles:

August 18, 2014 - 4 weeks ago
Tweet
Comments »