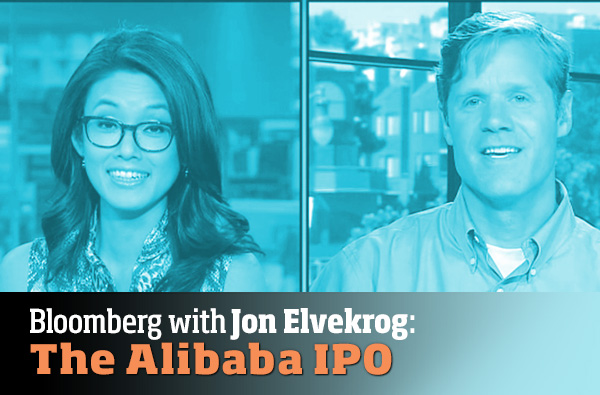 140 Proof CEO Jon Elvekrog joined Bloomberg TV today to discuss Alibaba's recent IPO and the implications this development has for Yahoo. Could the investor become the acquired? Yahoo's roller coaster history with Ali Baba and its nebulous future make for an interesting conversation. 
"There are other interesting targets out there, whether it is a large entertainment company or something … like Walmart making a big push into e-commerce," Jon Elvekrog speculates on the potential for an acquisition in Yahoo's future in Monday, September 15th's airing of "Street Smart."
Can't see the video above? Watch on Bloomberg TV.
Related articles:
September 15, 2014 - 2 weeks ago
Tweet
Comments »