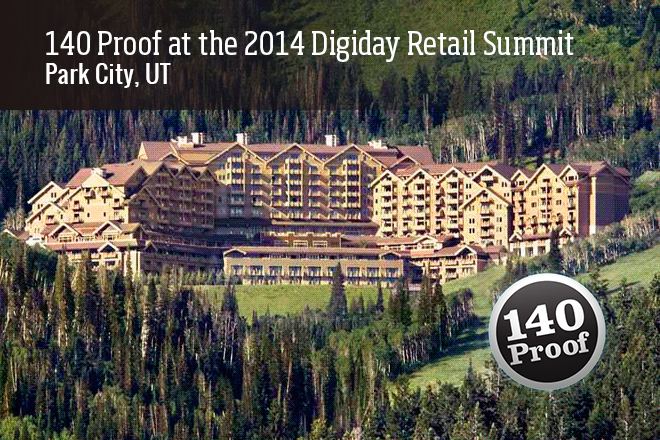 As we head into the Digiday Retail Summit today, here's some retail news that's been on our minds.
By the way, if you're at DRS, look for us on Monday in the Grand Ballroom. We'll be giving a bite-sized summary of our research whitepaper "A Network for Every Interest." Read the entire whitepaper here.
Learn three new tactics retailers are trying in-store based on their own business data.
Sometimes it seems like people talk about "data" as if everyone knows what that means. Learn the basics of data, as advertisers use it.
If you've been hearing about programmatic lately, you've probably also been hearing a lot of jargon. Demystify the most common terms.
A new batch of successful, digital-only e-commerce companies like Nasty Gal, Birchbox, and Bonobos are opening their first stores this year.
Following new VP of Retail's plan to triple Apple's footprint in China, a new store opened in Chongqing yesterday.
Want to talk more about the interesting challenges facing retailers or about our research? Find Matt Rosenberg (@CanonFodder) at Digiday Retail Summit or tweet us at @140proof.
July 27, 2014 - 4 days ago
Tweet
Comments »